Are you struggling to achieve your business goals?
Our consulting service can be directed at the short, medium and long-term needs of your business and we approach every assignment with your vision and your needs as our template and a firm focus on delivering tangible results. Your business issue is our challenge and an opportunity to bring about positive change. We develop solutions that will enable you to meet your strategic business goals and improve your profitability by streamlining processes and procedures
Our aim
is to provide you with all the expertise and support you need, when you need it most. Whether you lack the internal resources to tackle a small but vital project, are faced with complex business challenges or need to implement a significant change in your business operations, we will work closely with you to ensure we fulfill your needs and requirements, adding value at every stage of the process.
Our knowledge
is supported by extensive experience of working within entrepreneurial ventures ourselves. This experience allows us to have a unique insight into your business and we adopt an 'owner attitude' in everything we do..
Let Hubbell Associates become your trusted advisor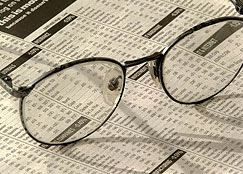 Consistency and an understanding of the 'bigger picture' is always key. We are mindful of how individual projects report in to your overall portfolio of work, ensuring that projects are aligned with each other and your overall strategic business direction. Whether you want us to handle multiple parallel projects or a single major programme of business transformation, we will develop a cohesive planning and reporting framework to ensure successful, on time delivery.
Call us now on +44 (0) 3302 230 736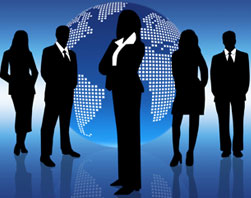 All Services
Strategic Business Planning and Implementation


Business transformation


Governance and Risk Management


Change & Programme Management


Business and Programme Turnaround


Executive Search and Human Capital Management


Financial Underwriting


Special Educational Needs provisioning


Educational & motivational speaking